The smart parking lot is a key element in taking urban mobility to a new level. But what exactly are we talking about? While managing journeys from point A to point B has been largely optimized over the last decade, finding a parking option remains a major issue. According to CEREMA, it is even the leading cause of urban pollution. How can smart parking solve this problem?
What is smart parking?
Like many innovation-related terms, smart parking is a trendy one, and is therefore used to refer to many different subjects.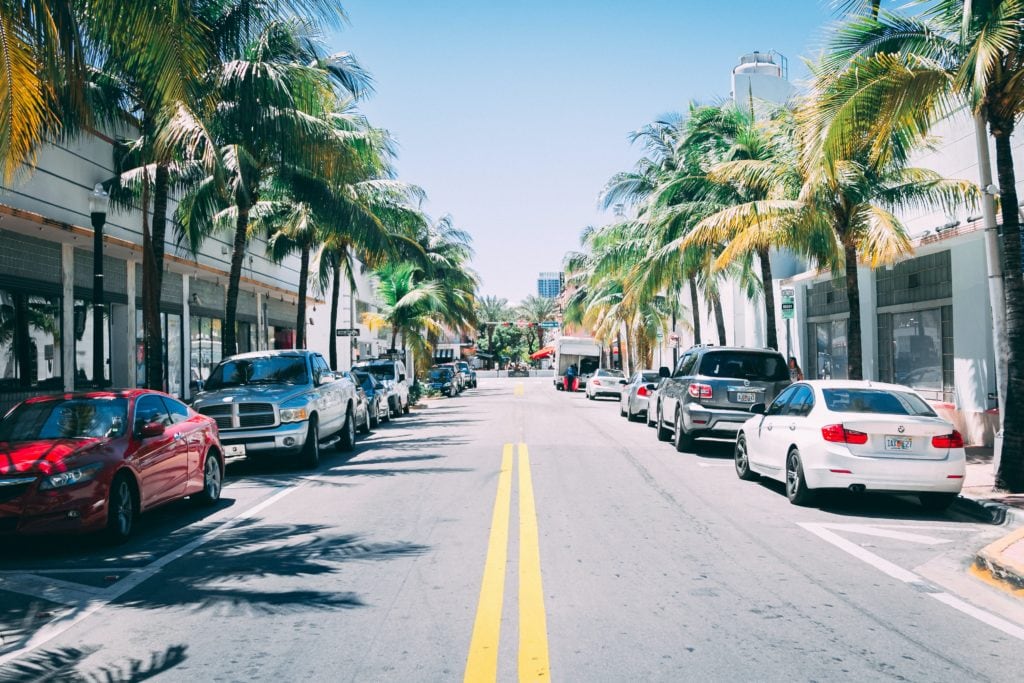 Parking: a complex system
Two distinct areas interact strongly within the parking ecosystem:
on-street parking, i.e. surface parking
For each type of mobility, it is necessary to organize capacity, pricing, services: conventional cars, electric cars, mobility for people with reduced mobility(PRM), etc., and for each type of customer: hourly customers (visitors), residents, season ticket holders, corporate customers, etc.
The FNMS is the federation for the parking industry.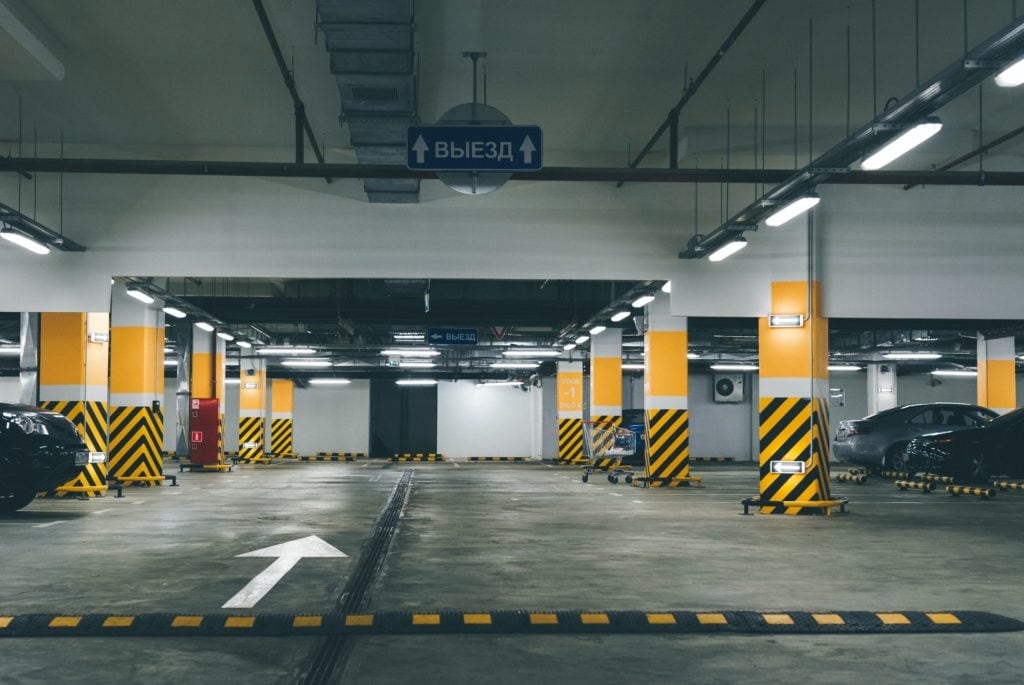 Key issues in urban parking
Urban parking is one of the most important political issues of our decade. At the heart of urban mobility, it has a major impact on the carbon footprint of cities, the dynamism of city centers and their merchants, and the general well-being of the city. The transformation of the car's place in the city also requires a major rethink of urban parking. Since the covid-19 crisis, some cities have decided to accelerate the transformation of parking, sometimes with drastic decisions. In this way, the City of Paris aims to halve the number of on-street parking spaces.
As this article in La Tribune puts it, "parking was in a state of flux, now it's in turmoil".
The three uses of the term "smart parking
Used on three levels, the smart parking system combines..:
technological innovation in a dedicated underground parking lot:
to open it or to be guided to a seat
improving the parking experience:
via improvements at certain points in the motorist's journey
improving overall parking efficiency:
with a global vision of the urban parking system
Confusions about smart parking
Intelligent parking should not be confused with intelligent parking:
Level 1: making a multi-storey parking lot intelligent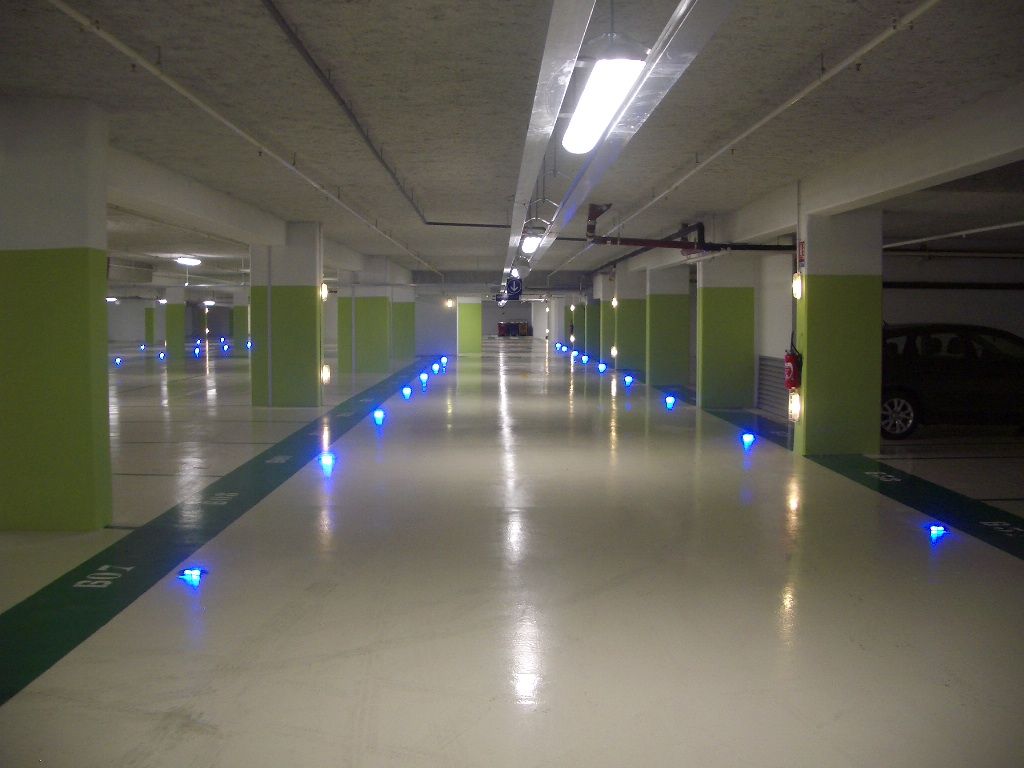 Easy access to a private parking lot via a box or smartphone – that's the innovation on which the players in this field are relying. Thanks to them, parking capacity increases, thus reducing the strain on parking facilities.
This is the case for operators such as:
In addition, to enhance the parking facility, the parking lot also becomes intelligent when the motorist is taken completely in hand until a parking space is found, thanks to red and green lights located above the parking spaces.
Level 2: Improve part of the parking experience
Reserving a parking space
These websites or mobile applications allow you to reserve your parking space in advance, sometimes at very attractive prices. These include classic parking lot operators such as Indigo: Opngo, SAEMES, Interparking, Q-Park, mobile reservation apps like Parclick, and the companies operating specific pre-bookable spaces mentioned in the previous paragraph.
On-street parking payment applications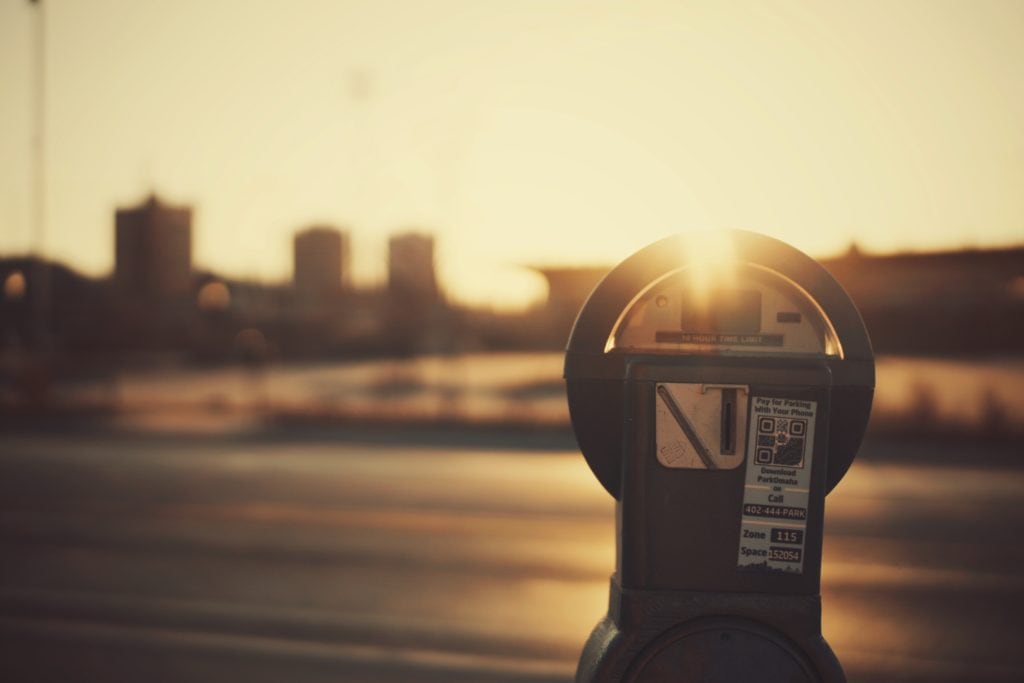 No more parking meters! Payment applications for on-street parking abound, and have won over many cities.
In Europe, the main payment applications are as follows:
Parknow, formerly part of the BMW Group, now part of Easypark
Read our article on parking payment applications.
Level 3: Make parking smart by improving the overall mobility system
This third aspect consists of improving parking by improving the system as a whole: this is the vision of intelligent parking and smart parking promoted by the Cocoparks company in particular.
In this vision, the entire parking system is considered:
visibility of a city's entire parking offer, thanks to a mobile application and dynamic signage
parking management by city parking managers, thanks to a parking management solution
finally, the creation of real-time information on a large scale, thanks to intelligent detection systems
What impact does smart parking have on the environment?
Parking accounts for 30% of urban pollution. Reducing the time it takes to find a parking space therefore has a major impact on the pollution generated by parking-related flows. This concerns not only the flow of cars, but also logistics flows and the many vans that deliver to the city. We believe that a well-designed intelligent parking project can have a major impact on the carbon footprint: with the potential to reduce the impact of parking on pollution by 1/3. This means that 10% of urban pollution is at stake.
In this respect, the Cocoparks solution has been recognized by the Solar Impulse Foundation as a particularly effective solution for combating global warming.
Some examples of smart parking projects
Some examples of innovative smart parking projects
The right people for your smart parking project
For a successful smart parking project, it's important to choose the right partner and the right technology. Some integrators, such as Citeos, Eiffage, Spie and SCC, offer projects and work with technology companies like Cocoparks.
Overly cumbersome technologies, involving the installation of ground sensors, have been tested and have unfortunately sometimes tarnished the image of smart parking due to their lack of reliability. The city of Nice, for example, paid the price for an unsuitable solution.
Lightweight, non-invasive technologies are now available for efficient, viable smart parking projects.
Find out more about Cocoparks' smart parking offer
Discover Cocoparks' smart city and sustainable city offer by clicking on the link below:
Find out more about France Mobilité.
Find articles and videos about the Cocoparks application below: