Open Data refers to all data that is free of copyright. This approach can be exploited by a local authority wishing to invest in human knowledge and the creation of more relevant services for its users. By serving the public interest, open data helps to improve our daily lives by sharing useful, reusable information. What is Open Data? How do you set up an open data platform? We help you understand the fundamentals of this major project.
What is Open Data?
Definition and objectives of Open Data
Defined as digital data, Open Data is first and foremost an approach designed to encourage the reuse and redistribution of data. To be considered "open", this data must meet three principles: availability, use and reuse, and universal sharing. This last notion means that everyone must be able to use and redistribute it without exception. The themes covered by the scheme are varied, ranging from citizenship, commerce and culture to the environment, mobility and urban planning. It is therefore particularly interesting for a city wishing to better understand and control the practices of its users.
Open Data and the LOM Act
What does the LOM law mean for local authorities?
The LOM law, known as the "Mobility Orientation" law, has been in force since December 24, 2019. Its aim is to update regulatory provisions that are no longer in step with new practices in the mobility sector. The main aim of this law is to update these practices to better meet the real challenges of today's mobility. One of the consequences of this law is to change the scope of governance in terms of mobility, by transferring part of the powers of the départements to the Régions. As a result, they are now able to intervene on a wider scale and in a more coordinated fashion. As well as taking action on governance, the law takes into account new forms of mobility to encourage new, more sustainable alternatives. The law is therefore more consistent with our climate challenges, and encourages digital solutions to adapt to changes in the transport sector.
Why is Open Data important for mobility?
Given the speed at which mobility and user behavior have been evolving in recent years, it's essential to be able to answer the question "What's the best way to make a journey?" In response to the need to find more economical, sustainable and efficient solutions, the concept of MaaS " Mobility as a Service ". This practical device aggregates all mobility applications on a single platform. Not only does it simplify mobility, it also solves the problem of urban congestion, which continues to grow and is a real problem for metropolises. By promoting the interoperability of mobility services, Open Data also aims to find solutions for optimizing transport for all, making it more accessible and faster.
Open data can also be applied to intelligent parking solutions, enabling various mobile applications to improve the parking experience of millions of city dwellers.
Understanding the technical basics of Open Data
How to access Open Data?
Data can be hosted on several media. They are usually located on a server or in the cloud. They are made available either through Excel extractions on a portal or via an API connection. To fully understand how these data can be stored, it's important to remember a few basics.
What is the Cloud?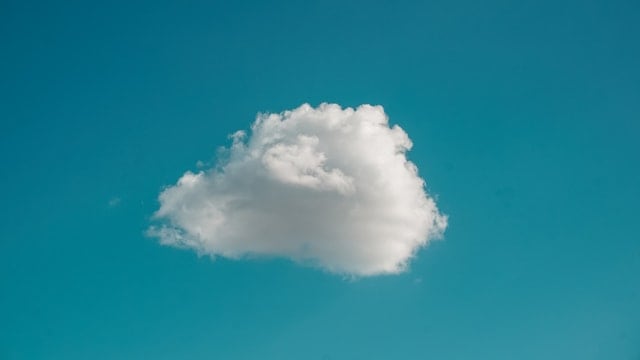 Cloud" refers to a method of processing data over the Internet via an IT service provider. Using a network of servers, the cloud enables data to be processed and stored. Google, OVH, Amazon Web Services and Microsoft are among the leading cloud service providers.
What is a computer server?
A computer server is a device in the form of an appliance or software that enables access to the Internet. Its role is to provide services such as file sharing, access to Internet information, e-mail delivery, data storage and software updates.
What is an API?
API – Application Programming Interface – is a solution that enables communication between several applications. They have several functions, such as facilitating exchanges through programming. Requests are then sent to the software in a universal language. For more details, see this article.
How much does it cost to create and maintain an Open Data portal?
Open Data is a well-known and recognized solution. But how much does it cost for a local authority? First and foremost, it's important to bear in mind that the total cost of a project can vary from tens to hundreds of thousands of euros , depending on the background work, data formatting, choice of technique and communication.
The next step is to assess the community's capabilities and level of technical expertise: does the technology already exist? Should we outsource tasks by calling in partners? These factors may change depending on the scale of the project or its level of technical functionality, for example.
How do you set up an Open Data platform?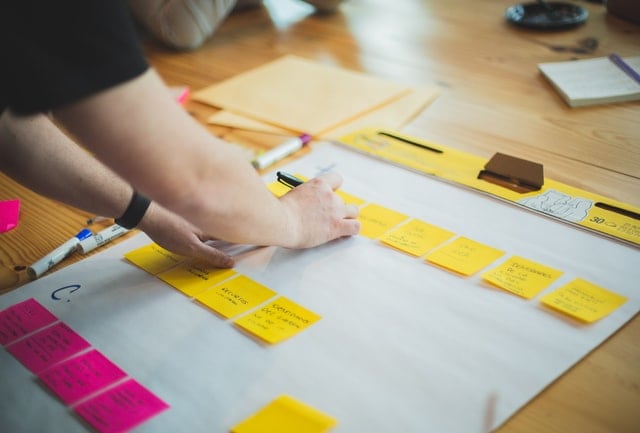 In France, several local authorities have already set up Open Data platforms. This is the case, for example, of the cities of Paris and Rennes, which initiated the project back in 2010. To develop an Open Data platform, you'll need to follow a number of essential steps.
5 steps to setting up an Open Data platform
Obtain a license: this authorizes the data to be opened up and reused in complete security.
Defining objectives and the strategy adopted: for what purpose is the data being shared? Attractiveness of the area? Improved communication between the community and the public? Developing a more civil city?
Identifying the data to be opened: such as checking which documents are entitled to be shared.
Data transformation: making data understandable for everyone by simplifying it so that it can be fully exploited.
Communicating the approach: highlighting it and raising awareness among stakeholders.
Which open data sites are the most advanced?
With the rise in the use of Open Data, more and more governments have decided to take the plunge and commit to the development of open data.
Here is a non-exhaustive list of reference sites where you can download and use the data.
What are the basic functionalities of an Open Data portal?
The development of an Open Data portal solution typically includes the following functionalities:
Title and description
Source
Original publication date and last update date
License
Geographic coverage (national, regional, local)
Dataset URL
Data file size
Number of views / visits
Number of downloads
Machine-operable formats
Immediate visualization capabilities (map, graphics, etc.)
Open Data solutions comparison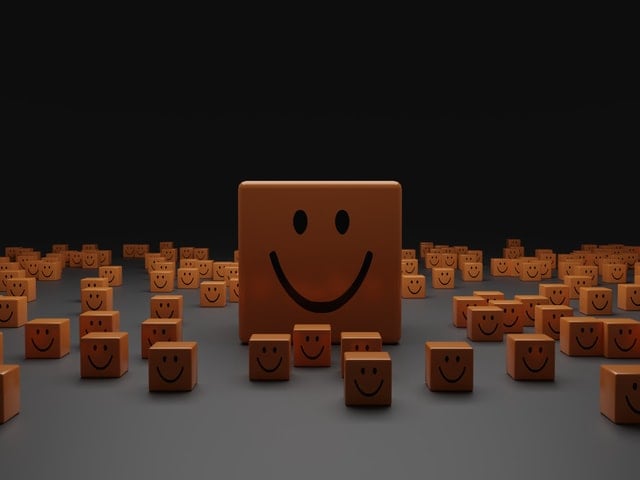 The CKAN solution
preferred solution by governments, largest community; numerous plugins
The Udata platform
fast online availability
very limited visualizations
OpenDataSoft
fast portal, efficient and customizable visualizations, French platform
few external plugins
Socrata
Koumoul
Open data with Shiny
very well made for internal use